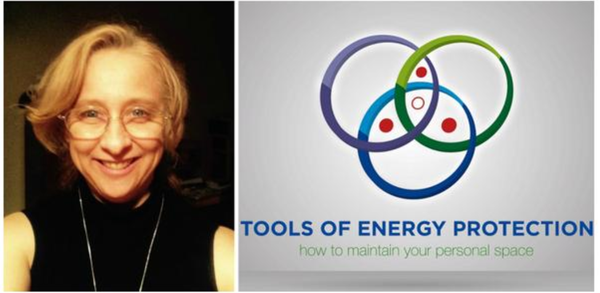 Energy Shift Inner Circle!

It is time to wake up the world! The planets have aligned, and it is by no accident that it happening now.
The alignment of the planets is meant to wake up and nourish sensitives, empaths, and Star Seeds. Are you ready to level up? We meet every Wednesday at 7:30 PM Mountain time.