Access your next level of ascension as an Empath!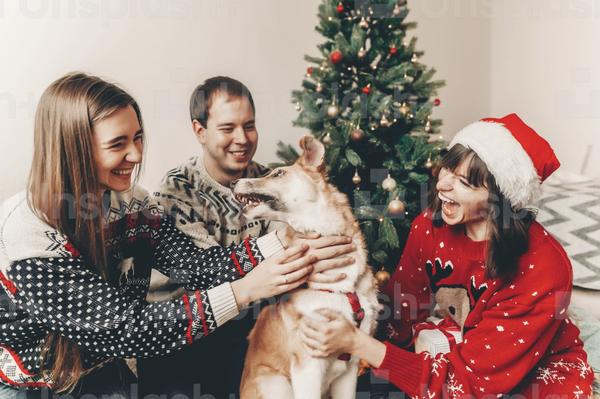 Receive $700 value for $60*
Meet your spirit guides, higher self, and guardian angels!
Plus Embrace Self Love!
Originally priced at $700
Have you always wondered if you have spirit guides, and if they really do exist how do you receive their answers?
This is a mystical and wonderful journey of discovery that I have been on for over 13 years . . . well to be honest I have been on this journey for my entire life, And that is another story.
If you are anything like me you find yourself struggling through this life wondering where the proverbial pot of gold at the end of the rainbow.
Create Self Love on
Your Spiritual Path and
Access Your Next Level of Awareness
Admittedly it has been very challenging over the past few years and it doesn't seem to be getting any better.
What if I told you that there was a way out ~ a golden ticket that will transform the way that you live your life. It may not be a pot of gold so to speak ~ it is direct access to your divine nature. It is the awareness that you are not alone in this life and there is help right there beside you right now.
My name is Deanna, and if you have not met me yet I am a highly sensitive empath who also happens to be a star seed. I have been teaching and guiding hundreds of struggling empaths just like you for over thirteen years to connect with their spirit guides, guardian angels and higher self.
Here is what Renee had to say, "I was having trouble understanding that my spirit guides were answering me. I just couldn't see it. I felt so alone and depressed so I decided to work with Deanna as a spiritual mentor. She pointed out the miracles that were happening in my life, and I finally realized that my angles had been with me all along. I can't begin to tell you what a gift this has been in my life."
I would like to invite you to join me on December 10, 2022 at 10:00 AM Mountain Standard time into a 90 minute Zoom Classroom to enhance your skills in:
Being able to connect with your Spirit Guides in two way communication
Discovering and working with your Higher Self
Accessing White Light Healing Angels to shift your physical, mental, and emotional bodies.
And an in-depth session to create your path to greater self love, even if you are starting from scratch.
Take advantage of this special offer and receive 365 downloadable Power of Self Reflection Affirmations that will help you take your power back, recognize old emotional patterns, behaviors, and increase your awareness of your divine nature.
😊
PLUS, you will receive the opportunity access to invite a friend or family member.
📥
Included in this event is
=>Guided meditation to meet your Spirit Guides with bonus recording
=>Real time interaction with your Spirit Guides
=>Guided meditation to reconnect with your Higher Self
=>Real time interaction with your Higher Self
=>Clearing of the mind and emotions with Healing Angels in real time
=>Rewire your brain downloadable guide for attendees only.
=>365 downloadable Power of Self Reflection Affirmations.
🙌🏼Grab your spot now, and surprise a friend pr family member with the opportunity to invite a friend or family member.
To complete your registration and get the special pricing click on the red button above. Credit card option is available.
Second, kindly check your email (spam or promotions tab) for your confirmation email.
Third, If you don't receive your confirmation email clicking here and send us your receipt number and date of purchase. contact phone, and email of your plus one! Let us know if it is a gift.
To create a more personal experience I have limited the number of participants so get your seat now!